Treatments
Invisalign® Teen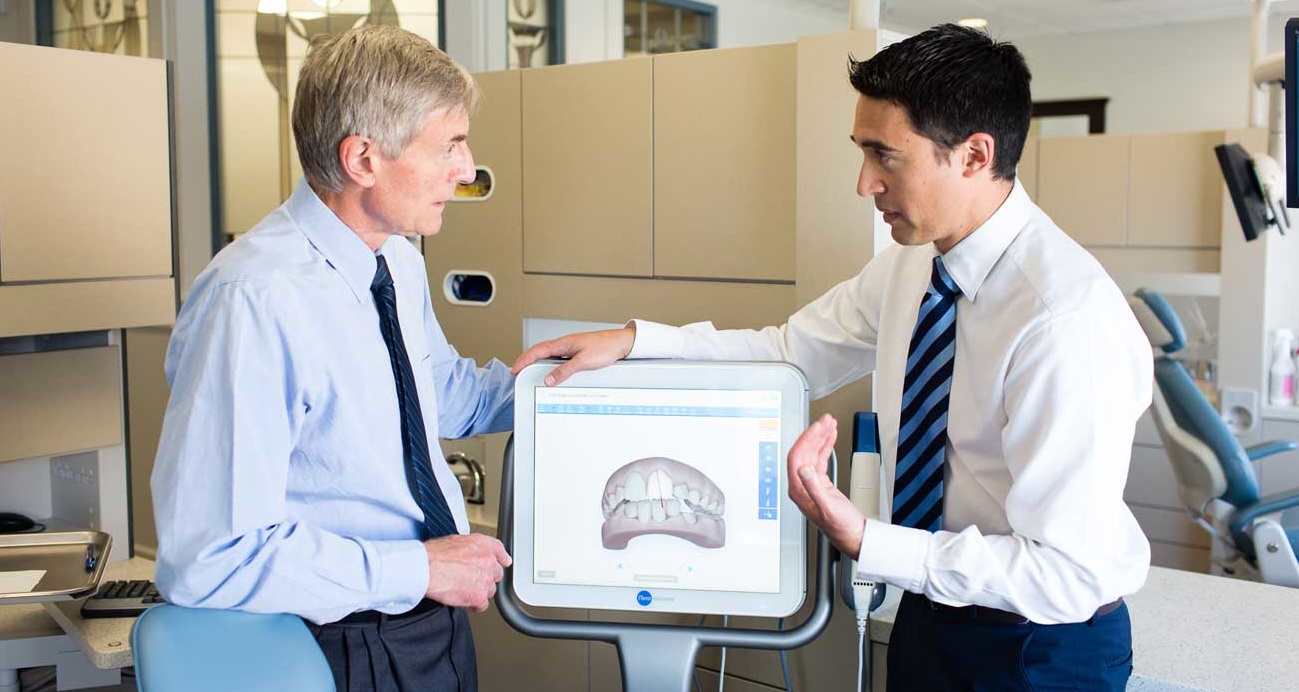 Invisalign® Teen for the Modern Teenager
Love playing sports? Want to keep eating what you love? Then Invisalign® might be right for you. Get a straight, healthy smile – without cramping your style.
With our digital scanner, we are able to avoid impressions and show you a simulation of your straightened teeth before you even start treatment!
Is Invisalign® Teen the Right Treatment for You?
Invisalign® is great for active teens and pre-teens. Because clear aligners are removeable, you can take them out when playing sports or being active. To find out if Invisalign® is the right fit for you, contact us for an initial meeting.
Benefits of Invisalign® Teen
Keep eating your favorite foods
Stay active in the sports and activities you love
Keep brushing and flossing just as you normally do, with no brackets or wires getting in the way
Fewer emergency visits, without the hassle of brackets and wires breaking
Invisalign clear aligners are virtually invisible, so people may not even notice you're wearing them